Our partner garages!
Here you can search for partner workshops in your area. Our PWs have the necessary experience and technical equipment to professionally remove and install your diesel particulate filter and to eliminate possible sources of error.
After cleaning, our test report is available for inspection at the partner workshop carrying out the work!
Become our next partner workshop!
Secure exclusive advantages now and become a partner in our partner workshop network! Fill out our contact form and select "Become a partner". We will contact you immediately!
01
Cleaning at a favorable workshop rate as well as integration into our Germany-wide partner network.
02
New customer acquisition, information brochures and detailed installation instructions.
03
Express shipping by 10:30 a.m. and same-day package pickup at your location.
04
Payment on account or direct debit.
Our workshop special conditions:
We also offer attractive special conditions and cleaning at a favorable workshop rate for workshops that do not belong to or wish to join our partner network!
Our conditions for workshops!
In addition to partner workshops, we are also always on the lookout for competent, expert and reliable workshops for our customers, which carry out the removal and installation and the proper resetting of the cleaned filters. For this, they should have the appropriate diagnostic equipment and software. For your price inquiry, select 'Conditions for workshops' in the contact form below.
01
Cleaning at a favorable workshop rate.
03
Express shipping by 12 noon, as well as same-day package pickup at your location.
04
Detailed installation instructions.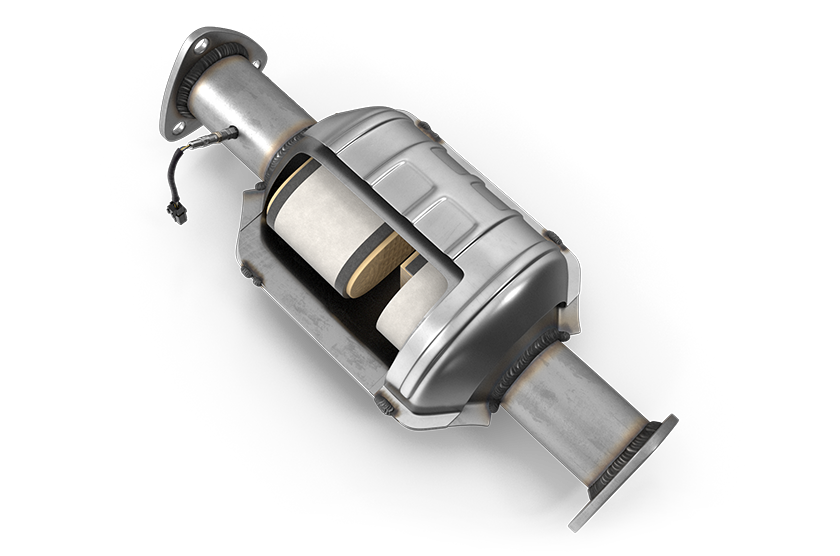 You too can benefit from our many years of experience in cleaning particle filters!