Particulate filter cleaning
for over 20 years.
Our specialty is the
cleaning of particle filters.
Barten GmbH was the first company in Germany to offer diesel particulate filter cleaning and thus decisively shaped the market! The innovative cleaning process has been tested by TÜV-Rheinland and has already been successfully applied to over 80,000 filters!
01
In more than 20 years, we have successfully cleaned over 80,000 diesel particulate filters. successfully cleaned.
02
On average, we clean 8 out of 10 diesel particulate filters or catalytic converters within 24 hours.
03
Our innovative and gentle cleaning process is TÜV-tested and Dekra-certified.
We clean your catalytic converter or diesel particulate
filter within 24h.
Our family business.
You want to inform yourself extensively about our company? Then you should definitely take a look at our image film further down on this page. If you have any further questions, please do not hesitate to contact us.
01
Mon. - Thurs. from 07:00-17:00
Fri. from 07:00 - 15:00
02
Phone number:
+49 (0) 2432 8903234
03
Stop by or give us a call!
We clean soot filters and catalytic converters of all models and fuel types.









































Professional cleaning
of diesel particulate filters.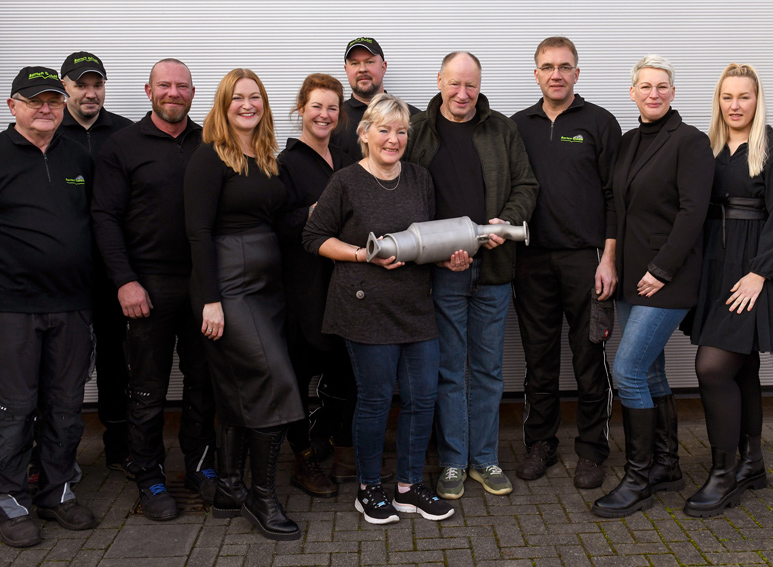 Over 20 years of expertise
in diesel particulate filter cleaning.
In our company, we rely on a combination of thermal and mechanical processes for cleaning. After the burning process, the soot that has burned off to ash is removed mechanically.
This process is repeated until the filter is free of the deposited soot and ash residues and the original air flow rate and thus the optimum filter effect is restored.
All methods are handled quickly and without complications – saving time and money!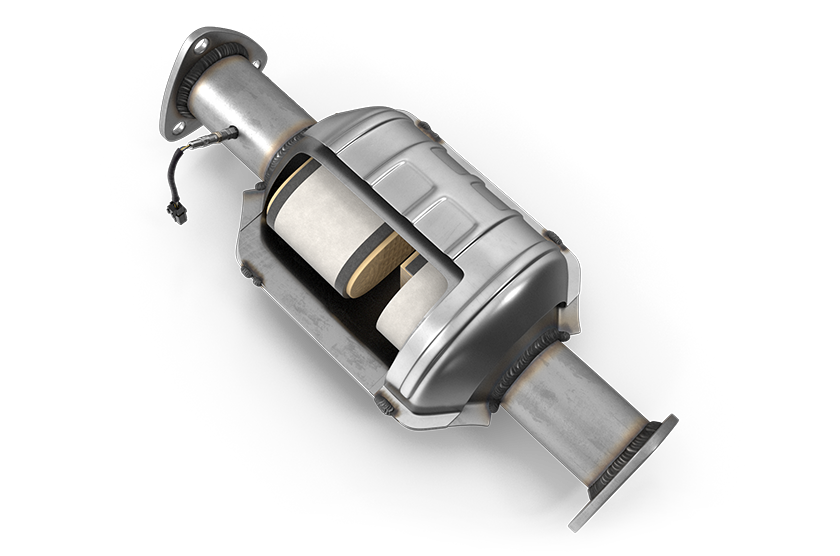 You too can benefit from our many years of experience in cleaning particle filters!